We're proud to be accredited as a White Ribbon Workplace.
Family and domestic violence is the principal cause of homelessness for Australian women and children. Our commitment to helping end harassment and violence is of paramount importance and we're proud to have achieved a White Ribbon Workplace accreditation as we strive to create a fairer future for all.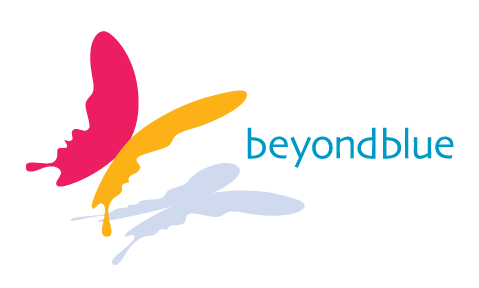 We stand with beyondblue as they help Australians achieve their best possible mental health.
beyondblue provides information and support to help Australians achieve their best possible mental health, regardless of age, demographic or social status. Their focus is on the needs of people affected by depression, anxiety and suicide. By understanding what mental health is and how to achieve it, they believe they can help all Australians reach their full potential, and we're very proud to support them along this journey. You can call their support services on 1300 22 46 36.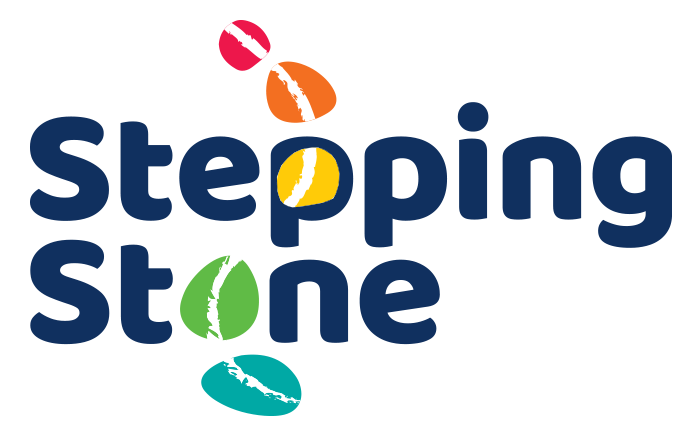 We support Stepping Stone Clubhouse as they rebuild the lives of Australians affected by mental illness.
Union Health is proud to partner with Stepping Stone Clubhouse, a membership-based community that helps adults with a mental illness to develop the skills and confidence they need to lead satisfying, productive lives. Thanks to this supportive environment, people who have had their lives drastically disrupted by mental illness are able to focus on their recovery. Today Union Health is honoured to have one of the Stepping Stones Clubhouse members working within our team.