The health fund that treats you fairly.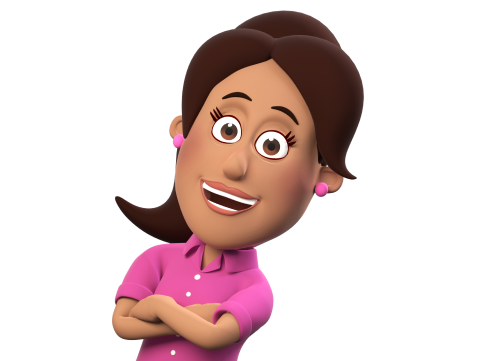 We're in health insurance for all the right reasons.
Formed in 2018 with the goal to provide a fairer health fund for all union members, one that gives more back. Being 100% member-owned, we're all about members health, not shareholders wealth. We're focussed on what really matters to you - your health and wellbeing.