Get more with
Hospital and Extras Cover
Receive treatment in a private hospital for medically necessary inpatient services outlined in your policy and unlock benefits for everyday healthcare services like dental, optical, remedial massage and more – plus enjoy exclusive member perks and discounts.

Get quality hospital care
Benefit from shorter wait times for elective surgery that can be longer in the public system and choose your doctor and get treated at a hospital where you're more likely to be given your own room.

Reduce out-of-pocket costs
Get rewarded with the
Active Health Bonus*
to use on out-of-pocket extras expenses and enjoy lower or no out-of-pocket expenses for in hospital specialist/doctor fees with our
Access Gap Cover
. *Excludes Basic Extras."

Take an active approach
Look after your health and wellbeing with access to preventative healthcare services and avoid getting hit with a large bill when you need a filling or new glasses, like your own budgeting tool.
Find the right level
of cover for you
Health insurance can be overwhelming so let's keep things simple. Unsure what level of cover need? See our combined cover options below.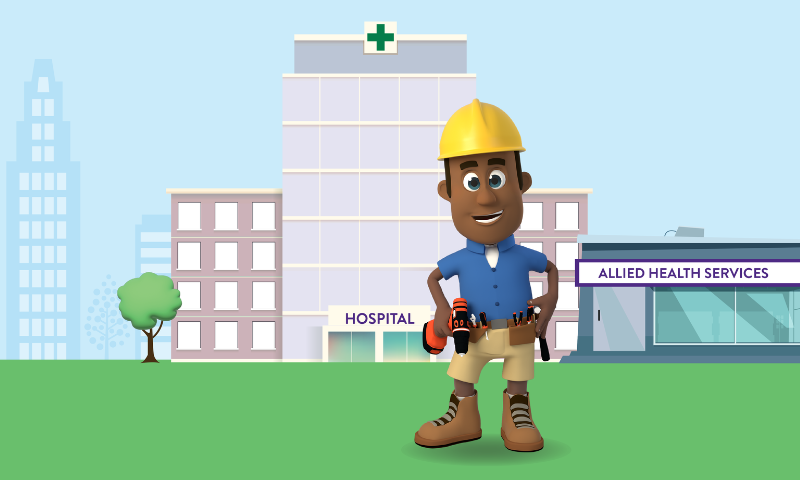 Bronze+ Young Choice
Get more value with our pre-packaged hospital and extras cover and enjoy complete coverage for a diverse range of services, ensuring you're covered both in and out of the hospital.
See inclusions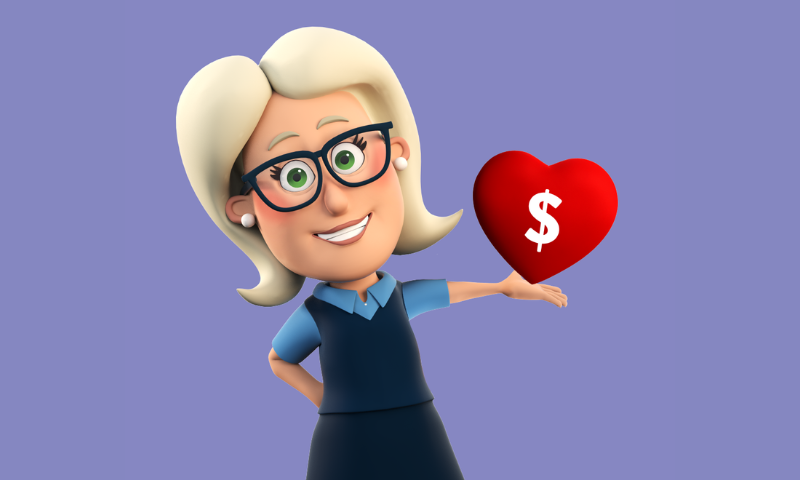 Design Your Own
Take control of your health goals, mix and match any of our hospital and extras plans to create a combined cover that aligns perfectly with your individual needs and preferences.
START NOW
Do you need a hand choosing the right cover?
Help us understand your needs and in just 20 seconds we'll match you with the perfect health cover.
Use recommendation tool
Choose Union Health

to have your back

We take the complexity out of health insurance with great value health cover, outstanding local customer service and the ability to manage it all from your pocket with the Union Health App.