We're creating health insurance that's fairer for all.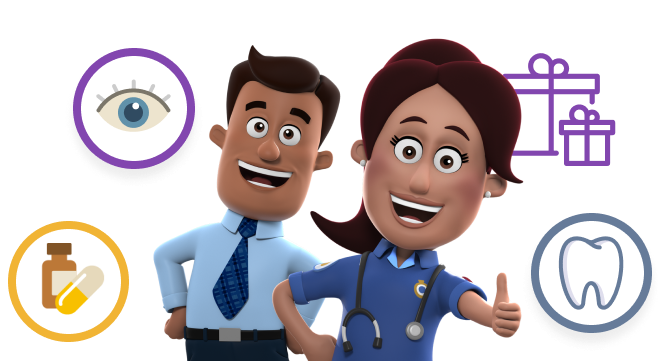 Formed to support Australian union members and their families

Member-owned and not-for-profit, giving more back to members

Quality, affordable health insurance options

We get YOU well when you need it
Having private health cover means less painful waiting, less downtime and more time to get on with life.
We're all about getting you better and keeping you well. We give you cover that suits your lifestyle and help you access care where and when you need it. We also offer out-patient care programs that go beyond your hospital stay to get you back on track sooner.

We pay more so you pay less by keeping the lid on premium costs and delivering generous benefits when you claim.
We partner with more private hospitals across Australia than many larger funds and offer lots of no-gap services (which means no more to pay on top of your benefit).
Live your best life with our Mates Rates program which gives you discounts on products and services that matter, plus a series of tailored health and wellness programs to maximise your health and wellbeing.

We keep things simple for YOU
Health insurance should be super simple and stress-free.
Joining or switching to Union Health is easy and if you have any questions, our friendly local call centre is just a phone call away. If you prefer to do things yourself, Union Health's great app and online portal make managing your cover a breeze. You can even take a pic of your receipts to make a claim in less than a minute!

We're powered by TUH, one of Australia's most trusted health funds*.
Thanks to their support, Union Health protects the health of Australians from a wide range of industries. Like TUH, we believe in fairness and treat everyone as an individual, not a number. While you're busy serving others, we're busy serving you.
Our friendly local team is ready to answer all your questions and help you find the right cover for your lifestyle and budget.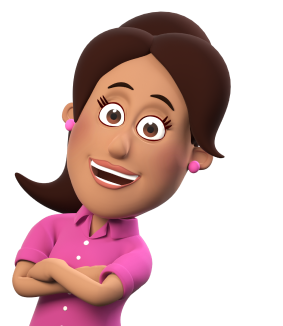 Find your perfect level of cover and get an instant quote with our handy online calculator. If you like what you see, joining is easy with just a few extra clicks!