Invest in your health

with Single Parent Cover

With hospital cover, you'll experience private patient treatment for medically necessary services within your policy's scope, while extras cover while extras cover lets you enjoy benefits for a variety of routine healthcare services like dental and massage therapy.

Get quality hospital care
Choose your own doctor and enjoy lower or no out-of-pocket expenses for in hospital specialist/doctor fees with
Access Gap Cover
. Plus shorter wait times for elective surgery that can be longer in the public system.

Reduce healthcare costs
Think of extras cover as a budgeting tool to reduce the costs of healthcare services. Plus, if you're eligible for the
Active Health Bonus
, you can claim an additional benefit to use on out-of-pocket expenses.

Easily manage your cover
Submit claims in a snap and get paid faster, keep on top of your extras limits and usage, calculate your benefit, find preferred providers near you and do it all from your pocket, with the
Union Health App
.
Find the right level
of cover for you
Health insurance can be overwhelming so let's keep things simple. Unsure what level of cover need? We've got you sorted!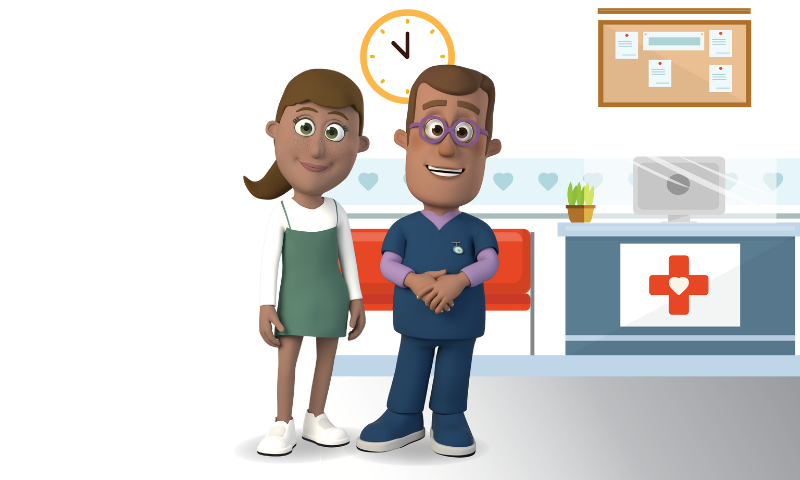 Basic+ Hospital
This is an excellent entry-level choice for individuals seeking affordable private hospital coverage that shields you from any applicable Medicare Levy Surcharge.
See inclusions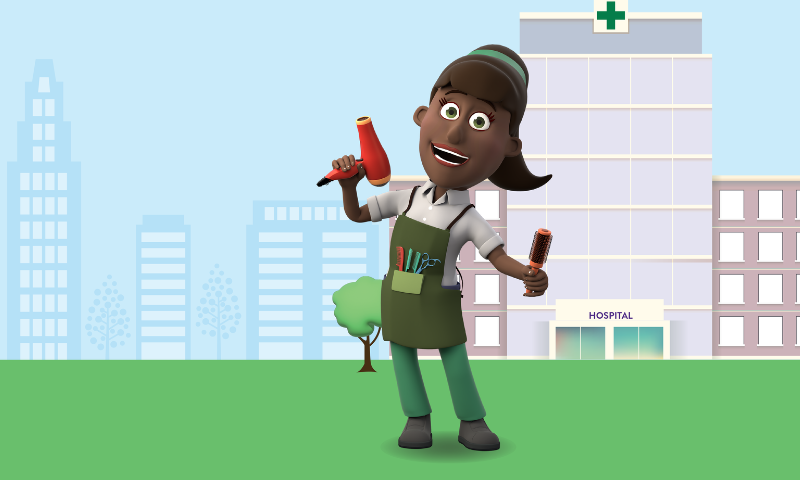 Bronze+ Hospital
Opt for focused protection with cover for common treatments and without the burden of hefty costs associated with coverage for major hospital procedures.
See inclusions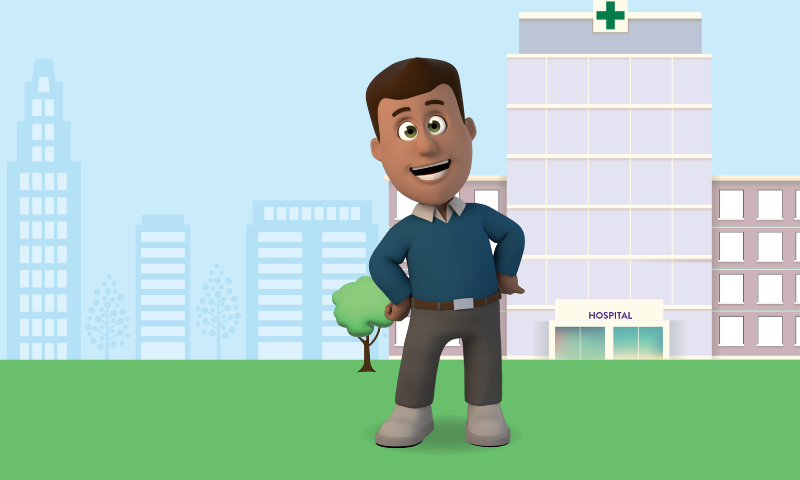 Silver+ Hospital Essentials
Strike the perfect balance between comprehensive coverage and cost-effectiveness with protection for various hospital treatments, minus higher-cost items such as pregnancy and cataracts.

See inclusions
Do you need a hand choosing the right cover?
Help us understand your needs and in just 20 seconds we'll match you with the perfect health cover.
Use recommendation tool
Choose Union Health

to have your back

We take the complexity out of health insurance with great value health cover, outstanding local customer service and the ability to manage it all from your pocket with the Union Health App.

Discover exclusive member perks and discounts

Get support with our member health programs

Search our preferred healthcare provider network