Hatch Private Maternity Care
No-gap high quality, private maternity
– because we care.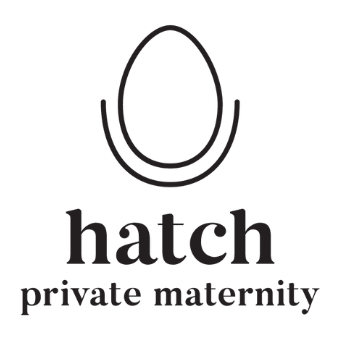 We're all about giving our members extra value and access to high quality health care.
We're excited to partner with Hatch Private Maternity to give you choice when planning for the birth of your child.

No out-of-pocket costs* for eligible members.

Experience the benefits of midwives and obstetricians working together to provide you with the best high-quality, family-centred care.

Birth at Mater Mothers' Private Brisbane – one of Australia's leading private maternity hospitals.
If you have one of our hospital policies that include pregnancy cover and have served your 12-month waiting period, you're eligible for zero out-of-pocket costs* with Hatch.
Hatch will provide a no-obligation bulk-billed initial consultation to help you understand the Hatch model of care and decide if it's right for you.

The program will be offered to you if your pregnancy is screened as low-intermediate risk at the time of booking.

Antenatal and postnatal care includes 3-4 obstetrician visits and 10-12 midwife visits.

Appointments will be with the same one or two clinicians, although a known obstetrician cannot be offered for the birth.

Hatch will happily accept women up until 37 weeks' gestation, provided eligibility criteria with Hatch is met. All women who see Hatch after 28 weeks' gestation will be required to pay the pregnancy management fee, regardless of how many appointments they attend, or if the management fee has been paid to another doctor or hospital already. If you are paying the management fee again, you are not entitled to the Medicare rebate.
*Other possible out-of-pocket costs to be aware of:
Your health insurance excess for private hospital stay.

Private anaesthetist for your birth, if required.

Private paediatrician.

Ultrasound scans and pathology.

Visits to a private hospital maternity assessment unit, if applicable.
To see more frequently asked questions, visit hatchmaternity.com.au/faq.
Planning a family and need to upgrade your cover? We can help!
Assisted reproductive services
Need help getting started? We can provide peace of mind as you begin on your IVF journey.