Think back to when you first took out health insurance. Were you starting a new job? Turning 30? Starting a family?
Whatever was happening, how could you possibly predict where you'd be when 2020 rolled around?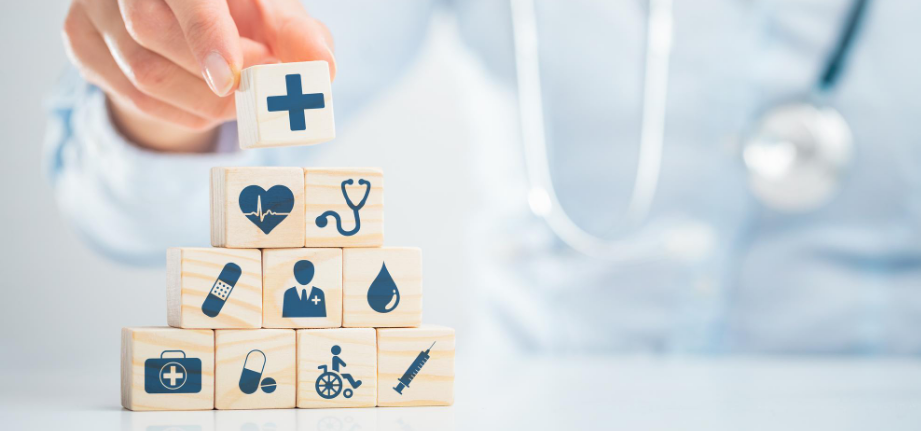 Now, more than ever, it seems like change is the only thing we can rely on. Consider how often most people change jobs, cars, banks, doctors and even partners these days. One thing that doesn't have to change is the peace of mind you get from a health and wellbeing partnership that is with you throughout everything life throws at you.
Our products follow a natural life-stage progression so you're covered based on your needs at the time. Young adults coming off their family's cover in their early twenties can transition seamlessly into their own cover with selected products tailored for them, including a discount to help keep things affordable. Further along the line, when starting their own families, they can add pregnancy cover and we can help with inclusions such as the Safe Sleep Space program for new parents and extras with school accident cover for kids on family policies.
We also look after you as you mature with policies that cover joint replacement, cardiac and cataract surgery. Plus, our varying levels of extras can help keep you on your game with access to quality professional preventative services throughout your life.
We also give members extra value every day with our Mates Rates, including exclusive discounts on both minor and major purchases from groceries, to movie tickets, fashion, cars and bikes. Plus, there's the care we give when you need us most through our health support programs and care coordination services.
If it's been a while since you reviewed your policy, we're happy to check you're on the right cover. Union Health is a 100% member owned, not for profit health fund, so the majority of premiums paid go back to members in benefits and services because we don't have to please shareholders and pay employee commissions. So, if Union Health isn't right for you, we'll let you know. This makes us one of the most trusted health funds in Australia.
Our teams also focus on educating members to give them a better understanding of their cover. So, if there's anything you're not sure of, just get in touch - we're here to help see you through the next twenty years and beyond.