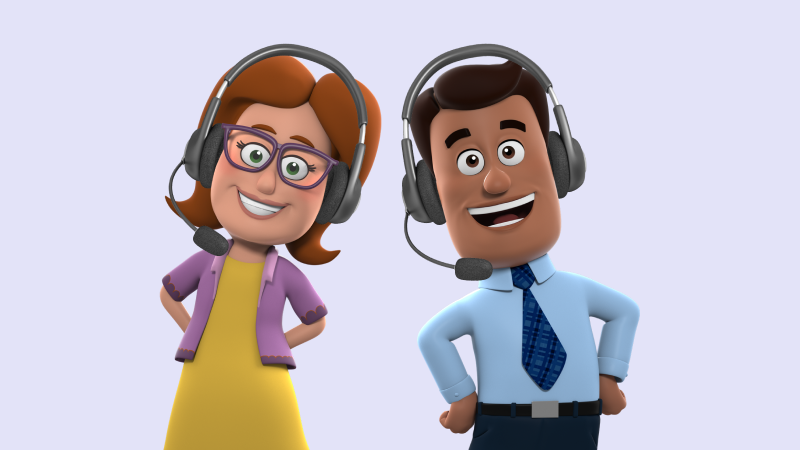 Union Health is a not-for-profit health fund, so we always put our members first! We offer affordable, quality health insurance products for past and present union members and their families.
Awarded to TUH Health Fund in 2023 for 2022.
Thanks for your referral!
Fill in your member's details below and we'll ask one of our no-commission consultants to give them a call.