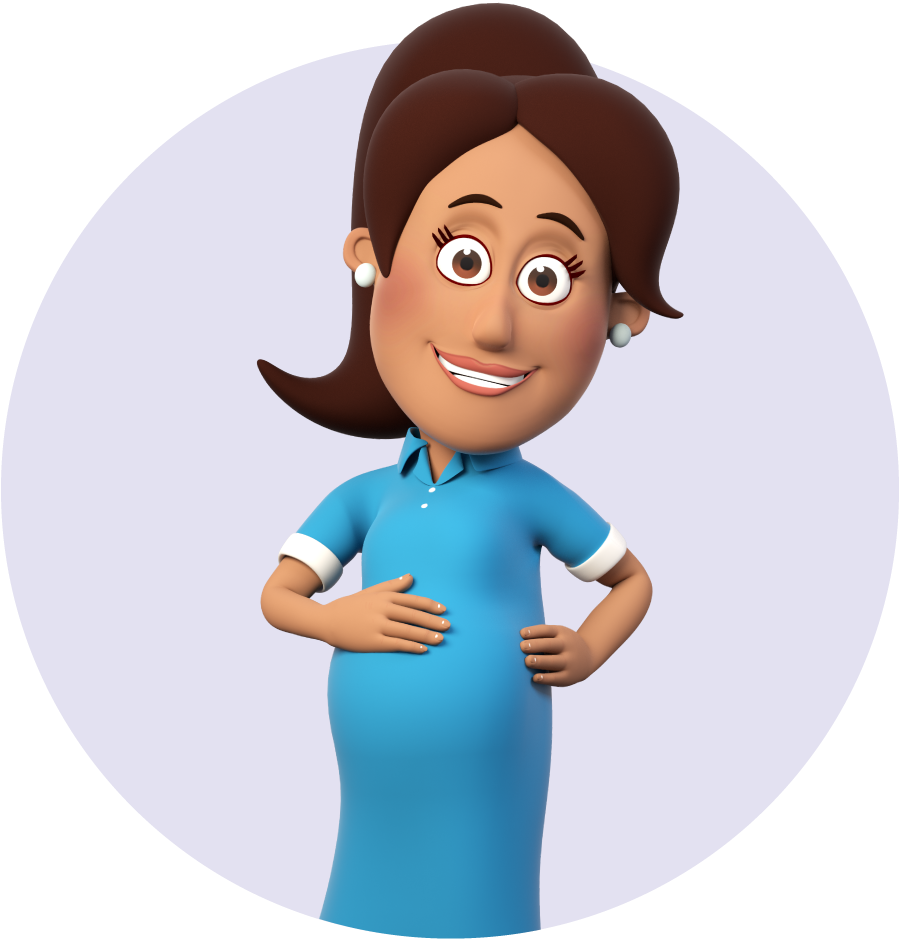 When your mind's on choosing names and who's nose your baby will have, the last thing you want to be doing is sifting your way through piles of health fund fine print. We get it.
That's why we've done the hard yards for you by coming up with Tricks of the Trade. We've pulled together the programs, benefits and rewards that are just for you at this special time. Tricks of the Trade will show you the value you deserve for you and whever else comes along.
Find the right cover for you — get a 20 second quote.
Call our friendly team on 1300 661 283 to review your cover.
Tell a mate about Union Health, and we'll send you a $100 eGift Card if they join.