Member App & Portal
Getting to grips with new technology can be daunting, but we've done all the hard work to make sure the app makes your life easier.
Get in touch
Our friendly, local team are ready to answer all your questions and help you find what you are looking for.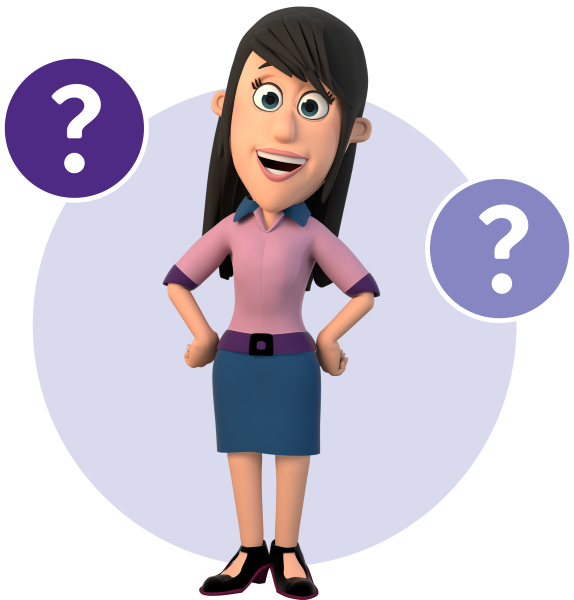 Useful Definitions
Health insurance has it's own language and we're here to help you understand key terms related to your cover.